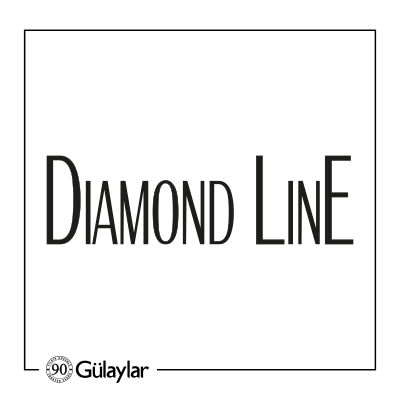 Diamond Line - Gülaylar Jewellery
Extra 15% Off For Diamond & Gold !
There is our a VIP Showroom in Nişantaşı, İstanbul. We can pick up our customers from their hotels with a VIP car and provide service in the VIP showroom. 0212 455 05 05 • This discount offer ...
Validity Date 10.06.2021 - 31.12.2021